Another Ski Season has come to an end…
Please join us in saying THANK YOU to our amazing volunteers and sponsors this 2022-2023 ski season.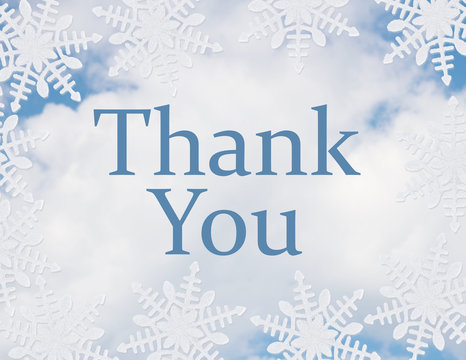 To our Sponsors: Corbett Lake Lodge, Janis Post at Remax, Best Western, Aspen Planners,
Breathe Bikes (for handling memberships too) as well as 378 Boardshop, who helped out while Travis got back on his feet.
To Sanders and Co. for their generous donation of equipment and to Vern who operated it for a solid week and got a ton of trail work done just before the snow landed.
To YRB for plowing out the roads and parking lots making it possible for us all to get to the ski trails.
To Terry Frizzel and Morris Corbeil for having the vision to set up snowshoe trails and the
patience to map them all out and maintain them for many years. They are now in the process of turning them over to the club to continue on. Thanks to David and Linda Brown for agreeing to head this up.
To the City of Merritt and the Rotary Club for their generous grants. We couldn't balance the books without them and we appreciate their support.
To everyone who bought seasons memberships and donated to day fees. We always manage to have enough funds to just make our expenses. This year was no exception.
Many hands do great things together. The whole volunteer board is a pleasure to work with and Kane Valley remains a winter wonderland and a great place to come out and play.
SEE YOU NEXT YEAR!
For a low-resolution.pdf copy of our Kane Valley brochure click here: Kane Valley nordic ski brochure (1.1 MB). High quality printed copies are available at all Kane Valley trailheads 
The Nicola Nordic Ski Club is based in Merritt, BC. We maintain the Kane Valley Ski Trails, situated in the beautiful Kane Valley, just 18 km from Merritt. Here you can choose from over 50 km of groomed trails, offering a variety of terrain and skill levels, but all ideal for wilderness Nordic skiing. Our trails are not suitable for skate-skiing. All our trails are marked with maps and trail indicators and there are several shelters where you can stop for a break. Go to our Kane Valley Trails page to get more information, download a copy of the trail map or get directions on how to get there. There is also information on local accommodation. Copies of the trail map are  available at the trailheads in the Kane Valley.
Please note: the Kane Valley Ski Trails are not patrolled; use at your own risk.

The Kane Valley cross-country ski trails were established by local volunteers working with the BC Forest Service many years ago, but for over 15 years these trails have been maintained solely by our club. The club is run entirely by volunteers. Membership and trail fees go towards grooming (our major cost) and the maintenance of the trails and shelters in the summer. Our trails are open to members or with a daily ski pass (fee under review). Go to our Membership page to download a membership form.
Snowshoeing is becoming a popular activity in the Kane Valley – at the moment there are no official trails set aside for snowshoeing but there are many wilderness trails available.  Please do not snowshoe on our groomed ski trails (i.e. any smoothed or tracked trails). For information on snowshoeing options in the Merritt area please e-mail the Nicola Valley Explorers : frite@telus.net  or go to their Facebook page  Explorers Facebook
Go to our Events & Programs page for information on upcoming events, including our popular Chili Sunday. Check out our Photo Gallery page to see more photos of the Kane Valley ski trails and other places that our members ski.
Visit our Blog & Trail Conditions page to report (or read about) recent snow conditions, downed trees or any other points of interest. Regularly posted snow and track conditions help others decide when and where to ski and help the club keep track of trail grooming needs and safety concerns.
Shaw TV has made a short video of the Kane Valley Trails – to view this on YouTube click here (the video will open in a new page): Shaw TV video